National Wholesale Seller to Clearance / Discount / Closeout Stores
Serving Discount Variety Stores, Convenience & Dollar Stores
A Quick Guide on How to buy from us
Inter American specializes in name-brand closeouts, discontinued items and promotional merchandise. We offer a large selection of everyday household goods, as well as health & beauty products, candy, food, and snacks.

If you are a... Discount Variety Store, Convenience Store, Clearance / Closeout Store, Resale Business, Wholesale Jobber, Dollar Store, Bargain Store, we can be your source. Please note we are a B to B company. We price our products for volume selling, and we only cater to resellers.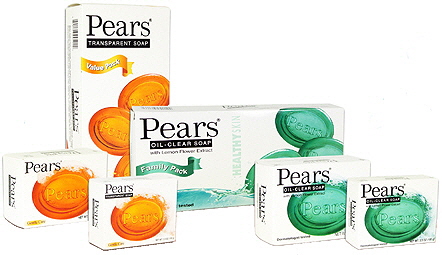 Call us for Window Specials, Cut Case Promotions, Speed Table Promotions or Dollar Day Specials.We can clearly demonstrate to you that the secret of making money with top-of-the-line closeout and promotional merchandise is knowing where to buy.

Our products are First Quality. We buy in quantity (Pallets) only from well known suppliers and pride ourselves with an overwhelming preponderance of Brand Name merchandise in our sales to you, our customer.


Frequently loads move In and Out the same day. To start working with us please complete our Online Account Application and contact us periodically for new product opportunities. While reviewing this presentation, if you don't see the product type you need, ask ... we will work hard to find it for you.

Note: In deference to our resale customers we do not sell to the general public! A resale certificate will be required to set-up an account. Our minimum order is $3000.

We would love to hear from you.
All of us at Inter American thank you for your interes, please feel free to check with us frequently for new items;
Experience the Inter American Advantage!
E-mail or call us today.
________________________________________