Testimonials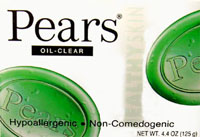 "I would like to take this opportunity to express to you my sincere appreciation for the years of service your company has provided to our organization. Inter American is among the very few companies that I deal with in trust and without fear of receiving anything but exactly what was represented to us. You have proven your high ethical standards time and time again."
Sam Michaels, AJ Discounts

"Over the past five years I have had the opportunity to develop a wonderful business relationship with your people. They have been extremely helpful in letting me know of any great deals as they become available. Keep up the good work. It's nice to be able to deal with someone who actually cares about having a repeat customer and a long term relationship!"
George Shannon, Penny Market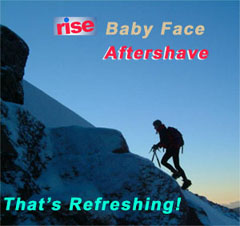 "We have been dealing with Inter American for about 7 years now, and have been in business for about the same length of time. You have been fantastic, honest and reliable! Your advice is great. Our many questions, have always been dealt with promptly and satisfactorily. You have made sure that we have all our questions answered and that we are totally satisfied with any load ordered."
Susan Lenoski, Value Buys

"We have always received a follow-up call after delivery, which is greatly appreciated. In short, we know that Inter American really cares about our company, and we believe that we will have a long-term relationship with them. Thank you IA. "
John Richardson, Mini$Mart
"Good Morning, I am writing in regards to ....Dermasil Lotion Dry Skin Treatment Orig 16oz., SKU: 999 .I have very sensitive skin, lotions that i have used in the past, and they are suppose to be "the Best" have madeĀ my face feel like it is on fire and i cant wash my face fast enough.I have been using your product for quite sometime on my face and it does NOT burn my face. Thank you for your time."
Maryanne Marsh, Ridge NY 11961
Experience the Inter American Advantage!
E-mail or call us today.
_________________________________________